Bespoke Service
We create bespoke cufflinks, designed and crafted to match your requirements. We work closely with you throughout the process to make sure you receive cufflinks you'll love. As every order is unique, these orders usually take 4-6 weeks to fulfill once the design is approved.
Choose from a variety of internationally sourced gemstones, coins and other materials, curated by Brooski.
Review our hand-drawn sketches and materials and let us know when you're happy for us to start production.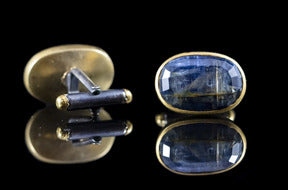 Before we ship it to you, we'll show you the finished product before final approval.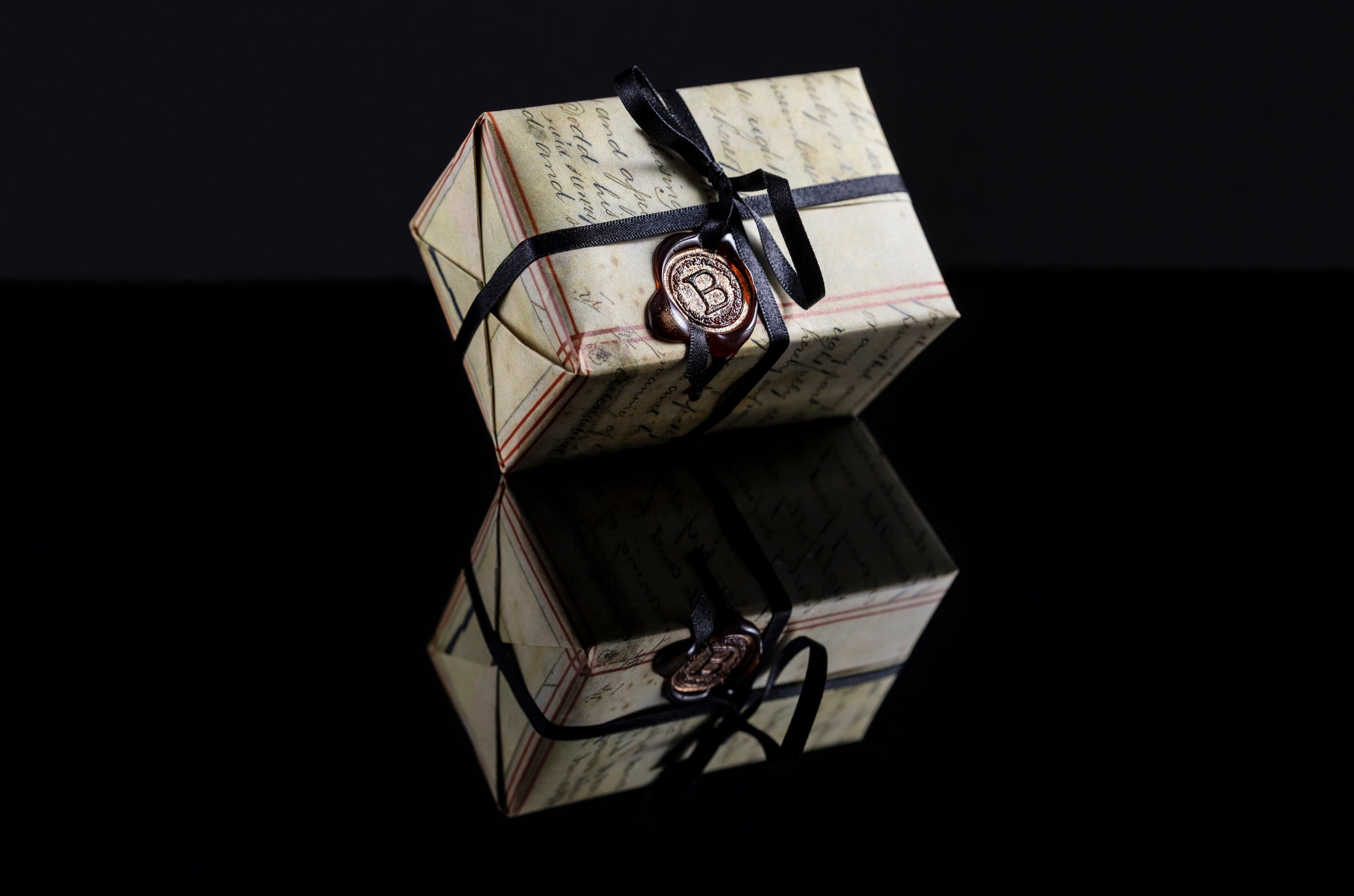 Each product is gift-wrapped in our signature paper and delivered to your home, anywhere in the world.
Enquire today for your own pair of luxury cufflinks.